The Oil & Gas industry includes the global processes of exploration, extraction, refining, transportation (often by tankers and pipelines), and the commercialization of petroleum products. The largest volume of products in the industry are fuel oil and gasoline.
The Oil & Gas industry is one of the largest markets in the world, in terms of dollar value. Oil is fundamental to the global economic framework, especially for its largest producers such as the United States, Saudi Arabia, Russia, Canada and China. Oil is the raw material for many chemical products including pharmaceuticals, solvents, pesticides, fertilizers and plastics.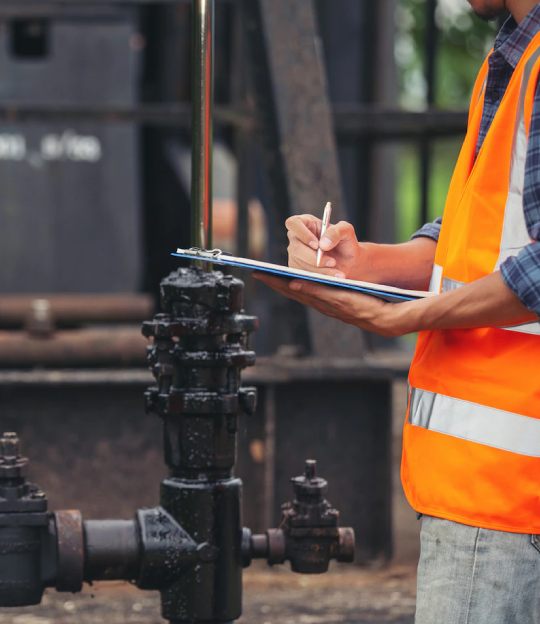 The petroleum industry is normally divided into three phases:
Upstream

. 

Exploration, extraction and production.
Midstream. Transport, processes and storage.
Downstream. Refining, sale and distribution.
Asimer Group, throughout its experience, supplies innumerable components for the Oil & Gas sector. Originally, these components were focused on the internal parts (TRIM) of both valves and industrial pumps.
Speaking of the Oil & Gas sector, hermetic closure and security are essential. Over the years, and the evolution of the market, Asimer Group focuses its contribution to the market on the development of the external parts of industrial pumps and valves, such as:
Valve Bodies (Gate, Globe, Check, Ball):
Valve covers (globe gate, check)
Centrifugal pumps
high pressure pumps
Engineering solutions
for the Oil & Gas sector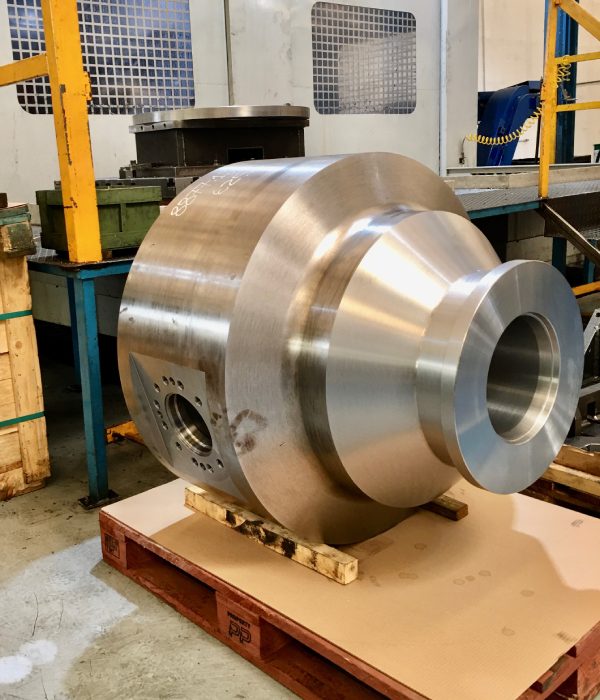 16" Ball valve body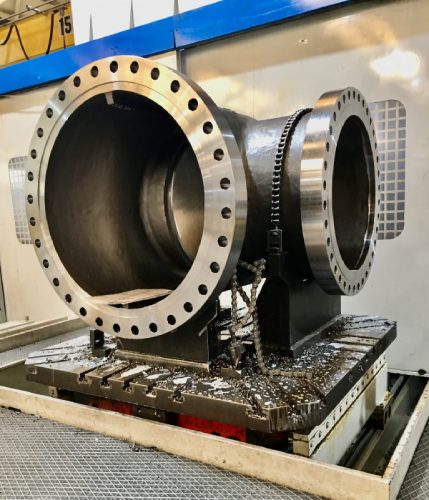 28" Gate valve body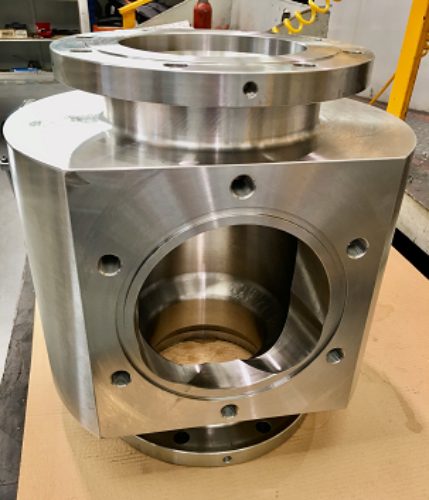 8" Swing Check body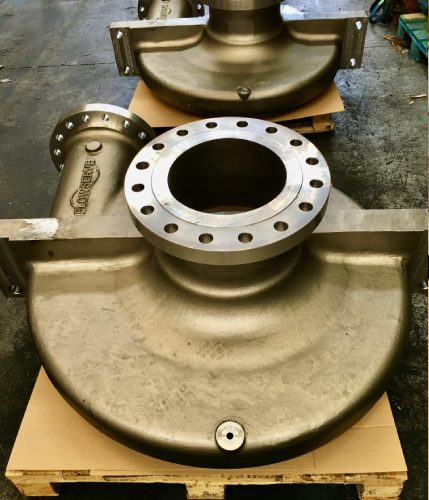 10HPX 31A Pump body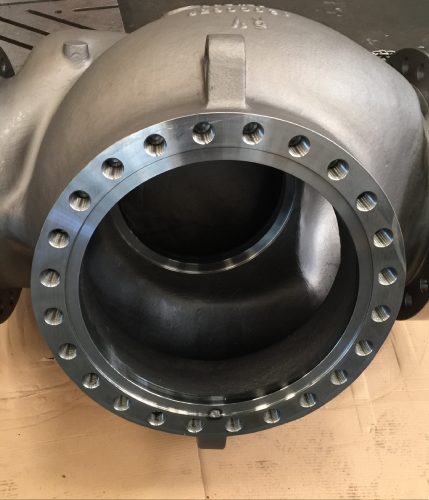 16" Globe valve body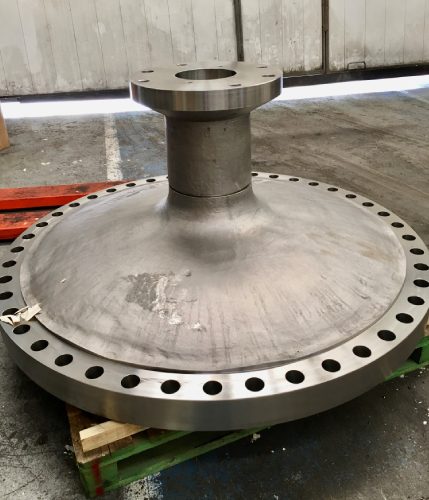 Gate cover 42"