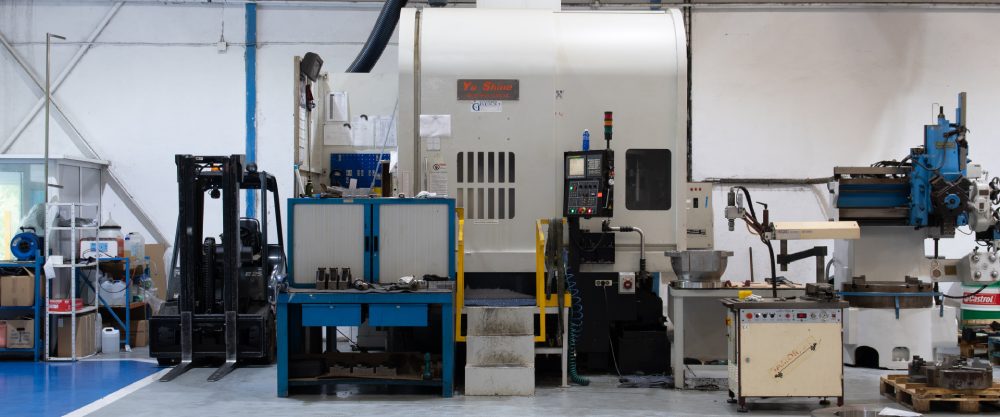 At Asimer Group, the latest technological advances and the great demands of the industrial market have set the guidelines for automation in production processes.
As a result of it, we have implemented the manufacturing capacity, with high quality standards, to increase our competitiveness in the market, with a clear vocation for modernization, which is preparing to lead the Industrial Revolution 4.0.
Asimer Group has the most modern technical resources for Machining processes, interconnected with its Management System (AGP). This allows treating each product as unique, allowing its complete traceability. (Who, how, when and where).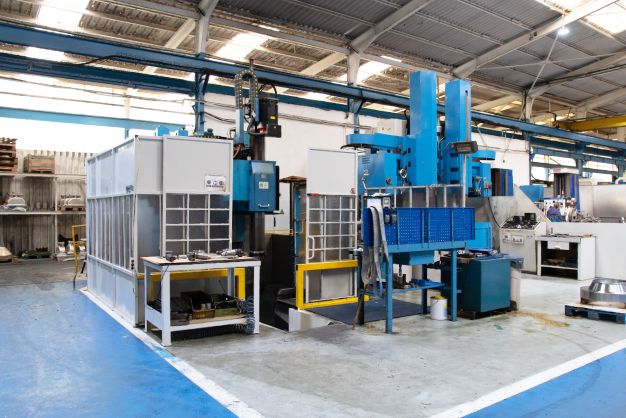 Trevisan horizontal machining centers
CNC horizontal machining centers
The Technical Department at Asimer Group analyzes the specifications and requirements of each customer. Each phase of the project is negotiated and coordinated, and logistics are managed, guaranteeing maximum compliance with the desired technical requirements.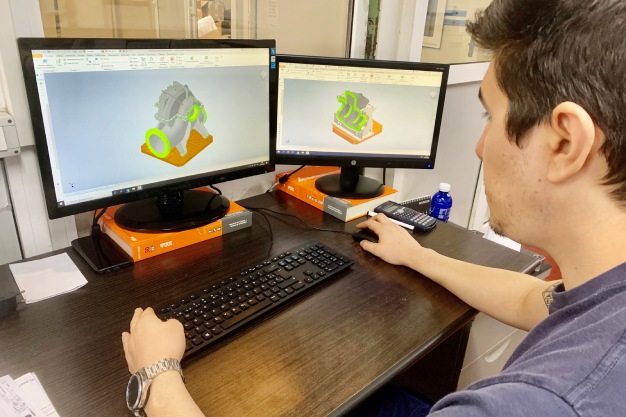 Asimer Group is specialized in project management , quality assurance (QA) and engineering through the integration of different manufacturing technologies.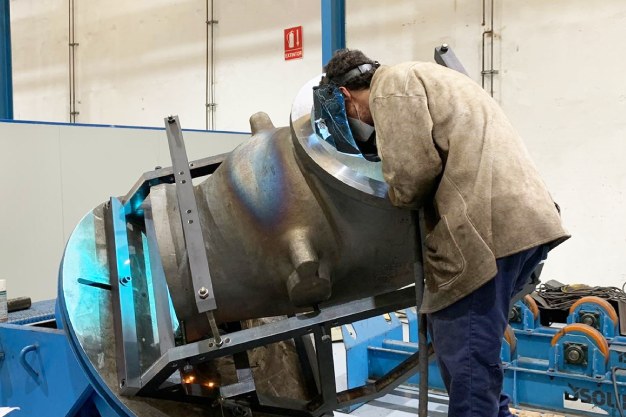 Welding and special overlay
The Welding Department at Asimer Group is divided into 2 main functions; foundry repairs that require solutions and special contributions.