The shipbuilding industry is linked to many other industries such as naval engineering, offshore industries, and defense. Shipbuilding deals with the production of large ships, mainly ocean-going, for mercantile or military purposes.
Maritime transport has great importance in our globalized world and much of the world's trade is carried out by sea. In addition, more and more people embark on cruise ships to explore the seas.
For such marine applications, the machinery and equipment must be suitable for use in marine environments and able to withstand its severe conditions.
Marine valves are used offshore in a wide variety of complex applications. It is crucial that these pumps and valves can withstand the harsh conditions. They must ensure the reliability and availability of on-board processes all time. Valves and pumps are designed and built for a long service life and the can work reliably even in extreme weather conditions.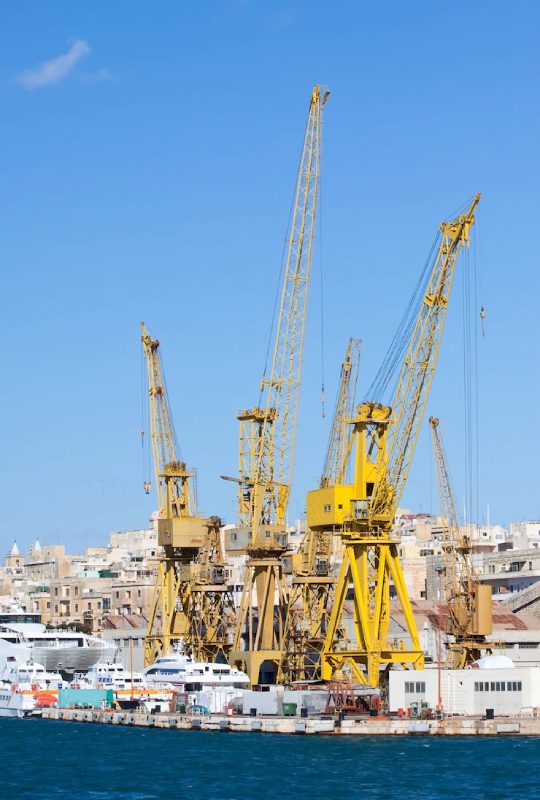 Our valve and pump components for the naval industry respond to a wide variety of highly complex applications. These pumps are subjected to harsh conditions and their resistance is crucial.
The maritime industry trusts our experience and the high quality of the products and services Asimer Group offers. The most used types of valves in the naval sector:
Gate valves: For linear isolation
Plug valves: For rotary isolation
Globe valves: For linear isolation
Ball valves: For rotary isolation
Engineering solutions
for the naval sector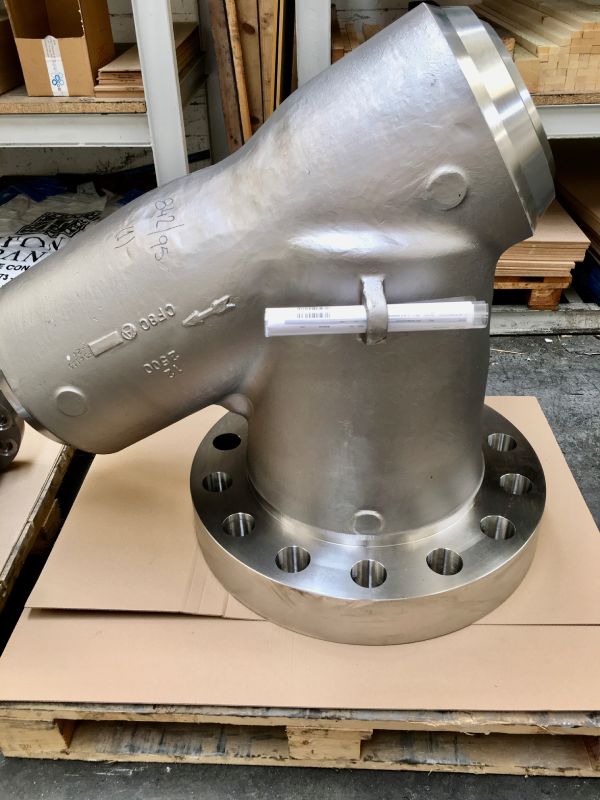 Globe Body 12" 2500#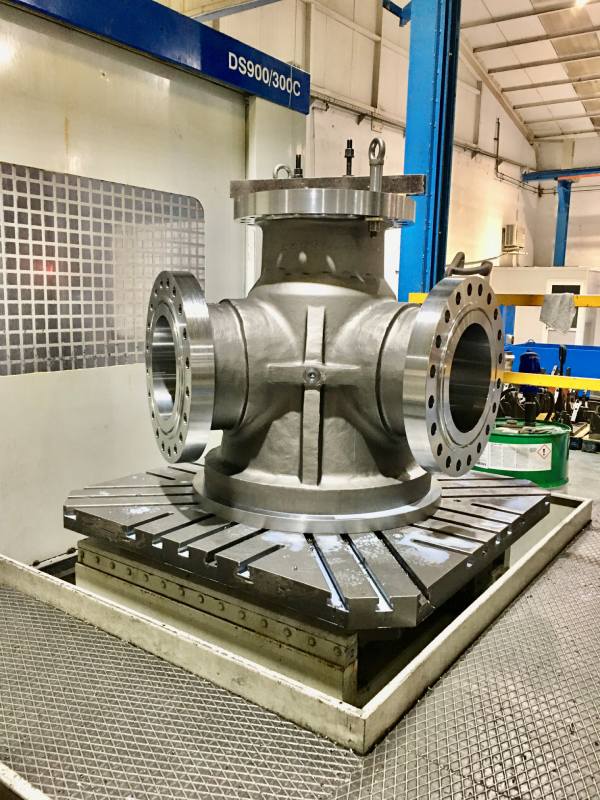 Male Valve Body 16" 300# (C12A)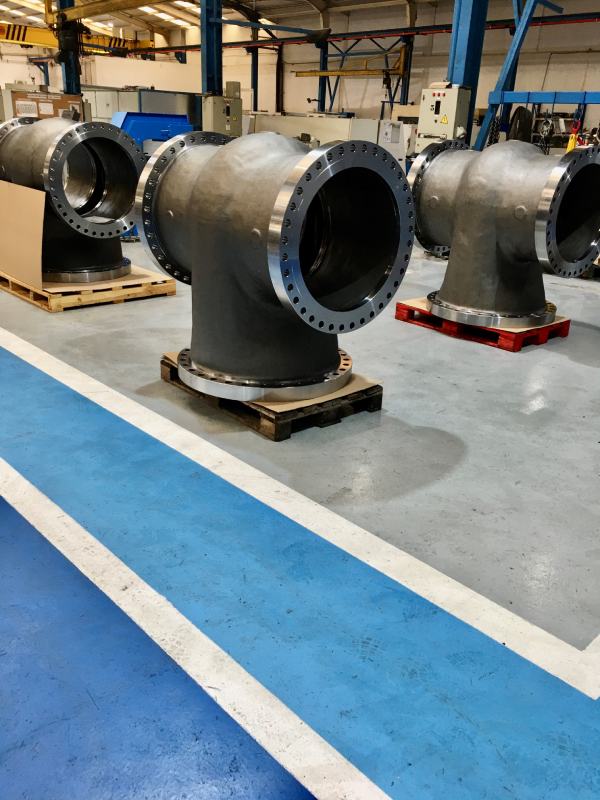 Gate VALVE Body 28" 300#