Welding and
special overlay
Welding and special overlay
The hardfacing by welding is a process to had harder material on a base material.
The Welding Department at ASIMER Group is divided into 2 main areas; Casting reparations that require solutions and special overlay to be able to give the final product a higher surface hardness (hardfacing overlay).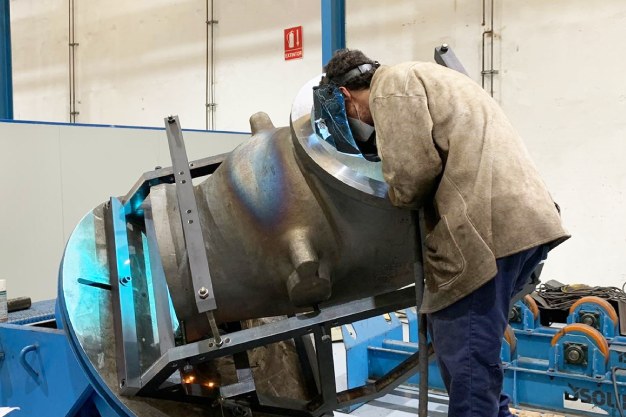 ASTM austenitic
stainless steels
Tuesdayintic steels A 743
Asimer Group has the UNE-EN ISO 3834-2 Certification
With the UNE-EN ISO 3834-2 Certification, Asimer Group is able to control the quality of everything related to welding process, since this standard defines the complete quality requirements for fusion welding of metallic materials.
All this has allowed obtaining more than 50 Welding homologations (Welding Procedure Specification), in ASME or EN-ISO-15614, according to the customer specifications. In addition, all welding processes are subject to the different NDT (Non Destructive Tests) required by the customer or their corresponding specifications:
Liquid penetrants, before and after overlay process (mandatory). Level II
Ultrasound test. Level II
Magnetic Particle Test. Level II
Hardness test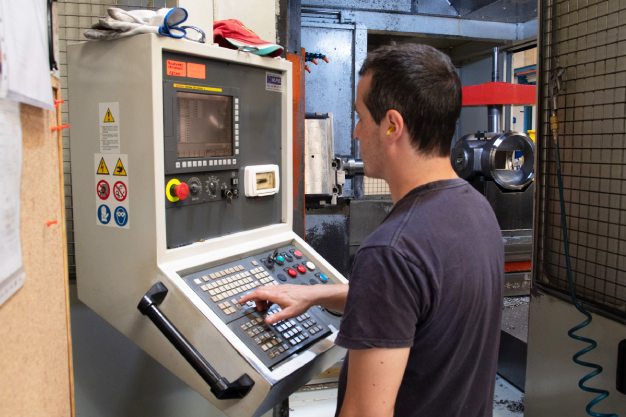 Asimer Group has the most modern technical means for Machining processes, interconnected with its Management System (AGP).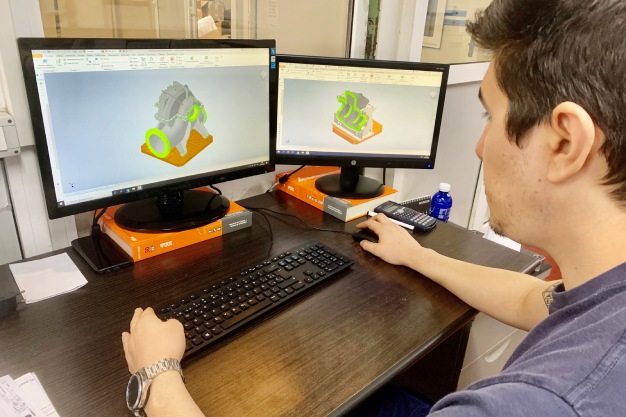 Asimer Group is specialized in project management, quality assurance (QA) and engineering through the integration of different manufacturing technologies.