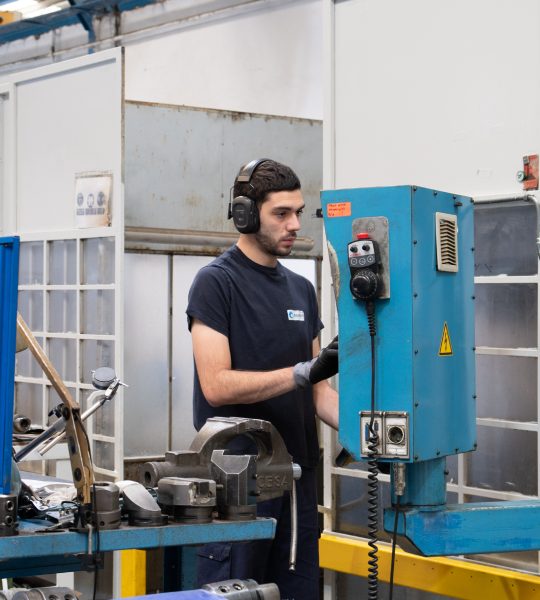 Industrial engineering projects are based on the design and production of a series of usual products in the industrial market. They are usually complex and require constant supervision from those in the middle and upper levels of your organization chart.
An industrial production process is the sum of activities and actions carried out in a controlled manner that focuses on the development of a product or an application project in the industrial market.
Phases for the management of industrial projects
Managing an industrial engineering project requires, first of all, a specialization in an industrial field. Specifically, at ASIMER this industrial field is represented by high pressure valves and pumps. The specialization of many of its members allows it to cover this type of project.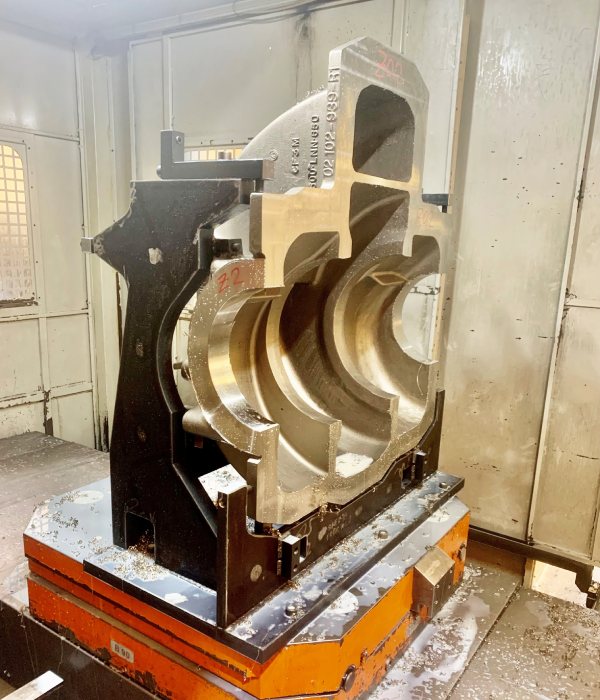 In this first phase, a preliminary study of the project is carried out; an initial analysis to assess the feasibility of the project before starting it up.
This study is carried out taking into account the bases established by the customers (technical specifications or special requirements), or by the company itself (quality assurance standards), depending on whether the project is internal or external.
Some of the key issues that must be taken into account during this phase are the current legal regulations.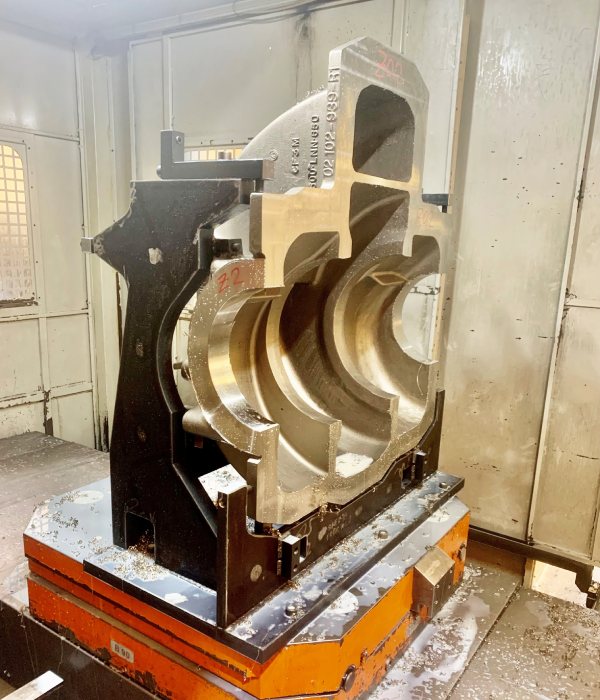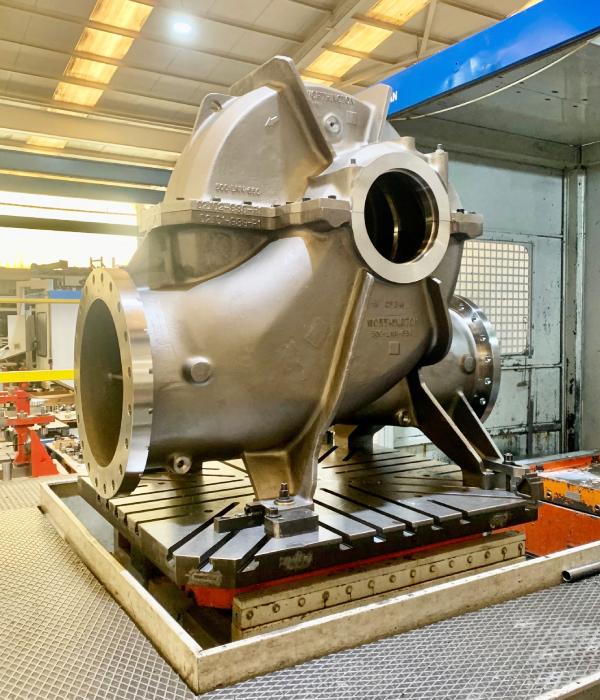 It is the moment in which the planned actions are executed. During this process, continuous monitoring and evaluation are essential to avoid possible deviations and to be able to apply different alternatives that minimize or avoid any deviation or delay.
It represents the last phase of the project. At this stage, the project is delivered. Ideally, after delivery the project is finished, however, this is not always the case.
After delivery, follow-up is carried out with the customer, until all the initially established specifications and requirements are achieved.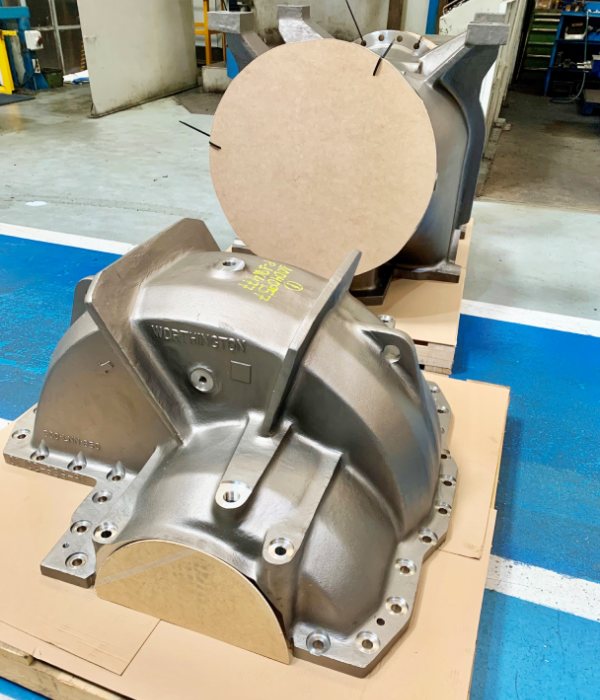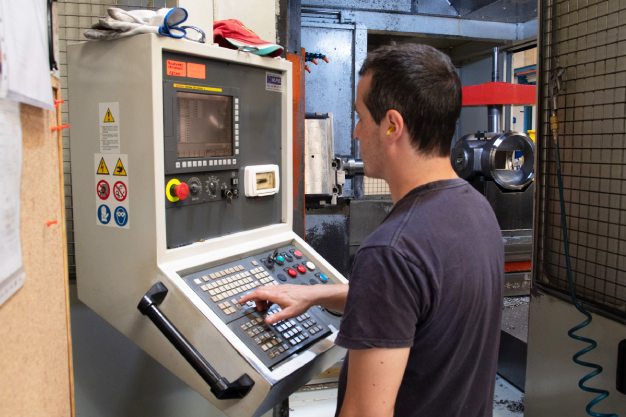 Asimer Group has the most modern technical means for Machining processes, interconnected with its Management System (AGP).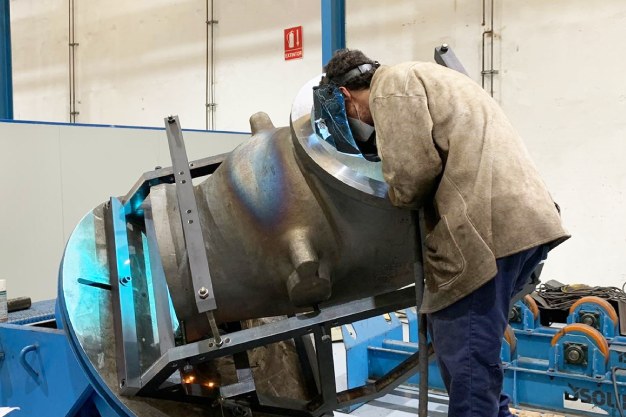 Welding and special contributions
The Welding Department at Asimer Group is divided into 2 main functions; foundry repairs that require solutions and special contributions.