The paper industry is an important and growing part of the world economy.
Paper is a commodity that is still widely used in our daily lives, an indispensable resource in different sectors.
The paper industry is a complex industry with many different types of factories, products and processes. Therefore, effluents vary significantly in quality depending on the process from which they originate.
Throughout its extensive experience in the market of industrial valves, Asimer Group has participated in a large number of projects directly and indirectly related to paper mill, and especially for customers in the Nordic countries.
The most common types of valves in the Paper Mill sector are:
Ball valve. Due to its excellent behavior in regulation, very good resistance to abrasion, its high tightness in critical conditions, and its ease of automation and installation in line, it is recommended for cellulose and paper mill.
Butterfly valve.
Engineering solutions for
the Paper Mill sector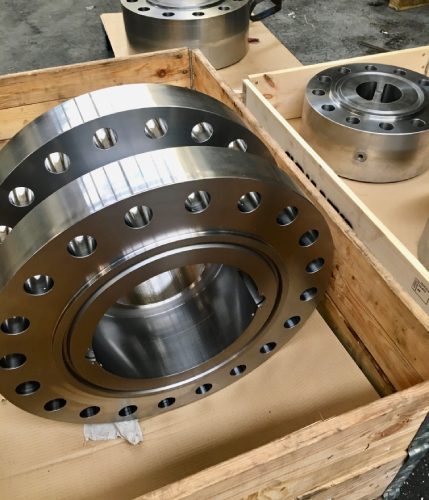 Duo check bodies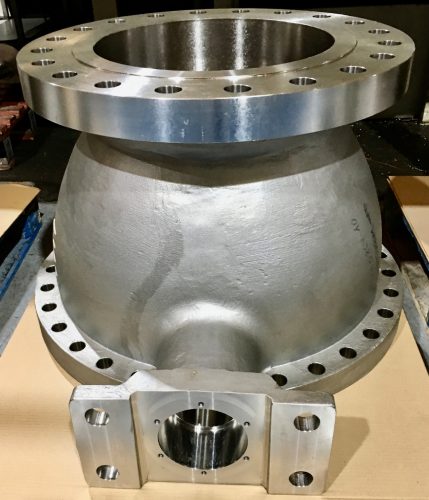 16" 300# Ball valve body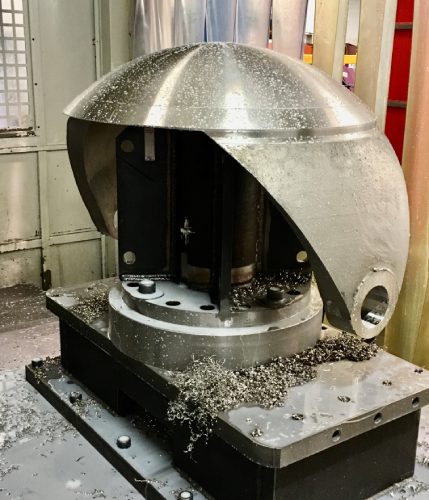 Ball valve sector DN 600/800