Engineering
solutions
for the industry
Asimer Group is an Engineering company who integrates machining and welding services for industries in different sectors. Its experience is focused on the mechanical manufacturing of casted and forged industrial products for valve and pump markets, and on special welding overlay of all types of materials.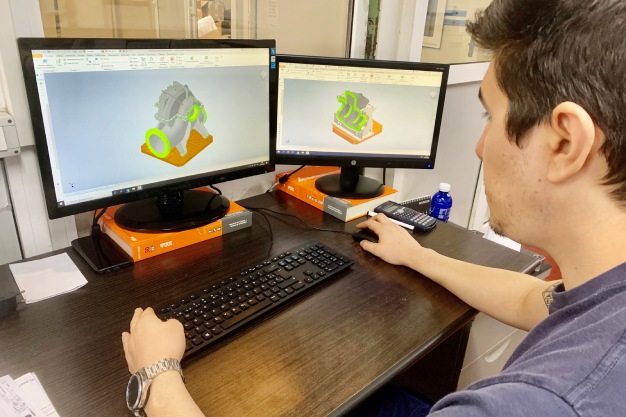 Asimer Group is specialized in project management (PM), quality assurance (QA) and engineering services that allow the compliance of critical mechanical and mechanical-welded projects through the integration of different manufacturing technologies.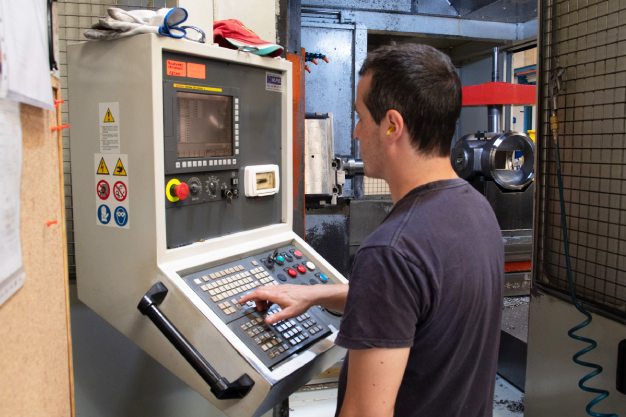 Asimer Group has the most modern high technology for machining processes, interconnected with each other to its management system (AGP/ERP), which allows each piece to be treated as unique, achieving complete traceability.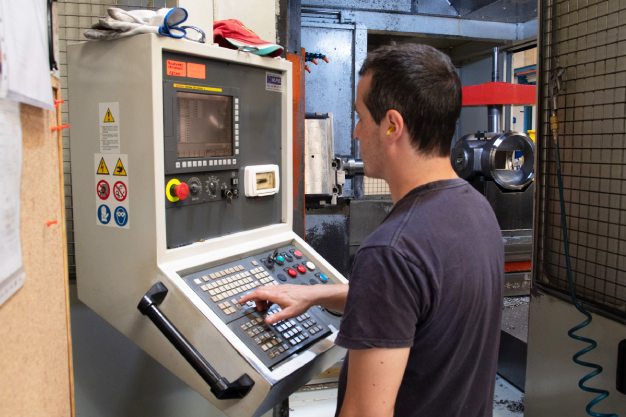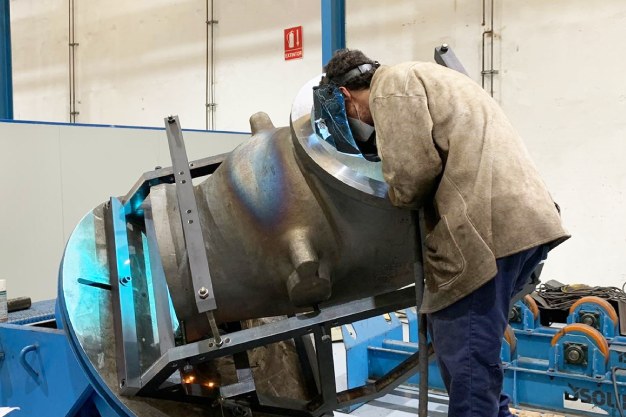 Welding and special overlay
Asimer Group Welding Department is divided into two main operatives: casting reparations that requires a solution and special weld overlays. A weld overlay is a type of cladding that uses a welding process to melt a material onto the surface of another different material. A weld overlay is performed to protect the base material from corrosive environments.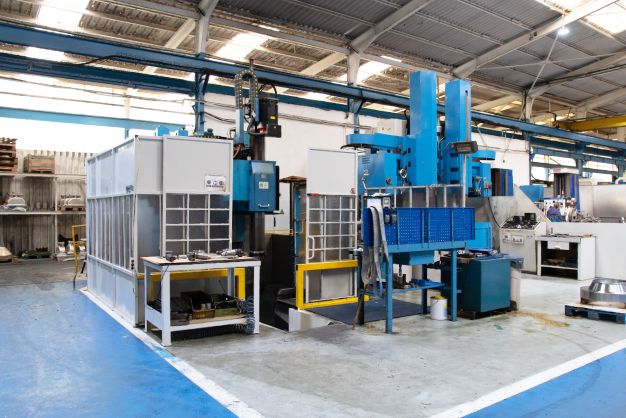 We have the latest technology necessary to machine parts of different sizes, measurements and weights. From small size revolution parts for lathe and milling, to parts for vertical lathe and for chuck, with total weights of up to 10 tons.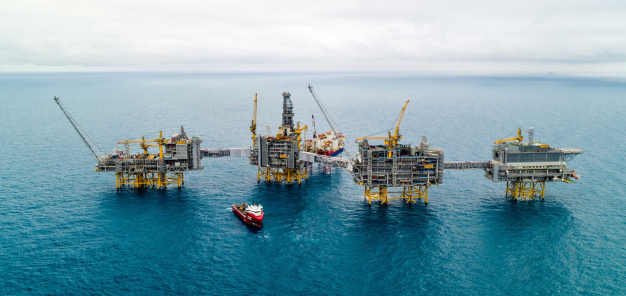 Campo petrolero Johan Sverdrup
El campo petrolero Johan Sverdrup es un campo petrolero en el Mar del Norte, a unos 140 kilómetros al oeste de Stavanger, Noruega.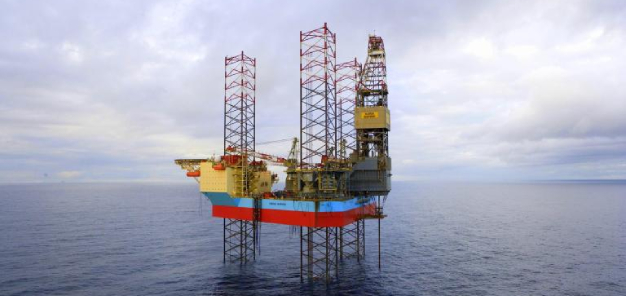 Plataforma autoelevable Maersk
Maersk Convincer es una plataforma autoelevable en voladizo Baker Pacific Class 375 que se entregó en 2008.